Exams & Teeth Cleaning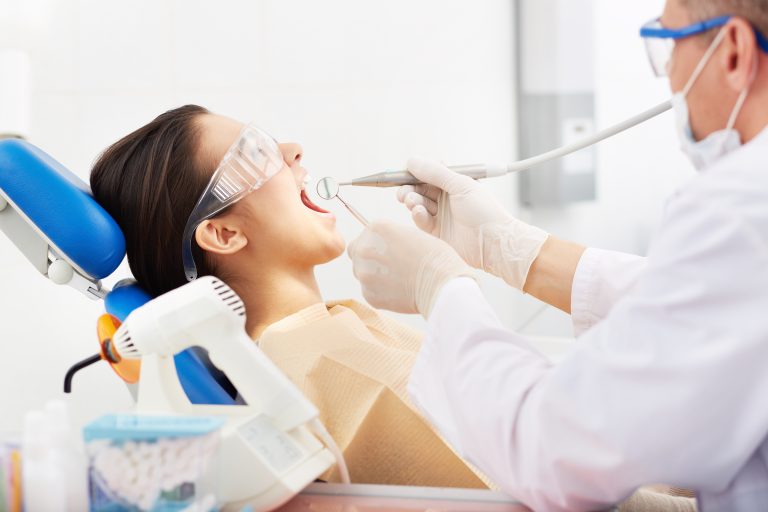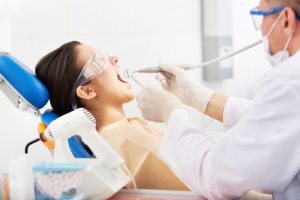 Keeping your teeth looking beautiful requires routine professional maintenance. It is recommended that you visit the dentist twice a year for a routine exam and cleaning. By working with our professionals here at Bright Star Sapphire Dental, we will work to develop a treatment plan specific to your needs as well as provide the routine preventative care that you require.
A dental cleaning is done by a licensed hygienist and is specifically meant to remove hardened plaque and tartar from the teeth. Dental cleanings also monitor gum tissue and can alert you if you have gingivitis or gum disease. It is important that you have dental cleanings done twice a year to keep your teeth clean and healthy.
Cleanings help to keep teeth clean and free of hardened plaque and tartar.
Cleanings monitor gum tissue health and detect signs of gingivitis or gum disease.
Dental exams alert patients of problems involving decay, cracks or breaks.