Composite Bonding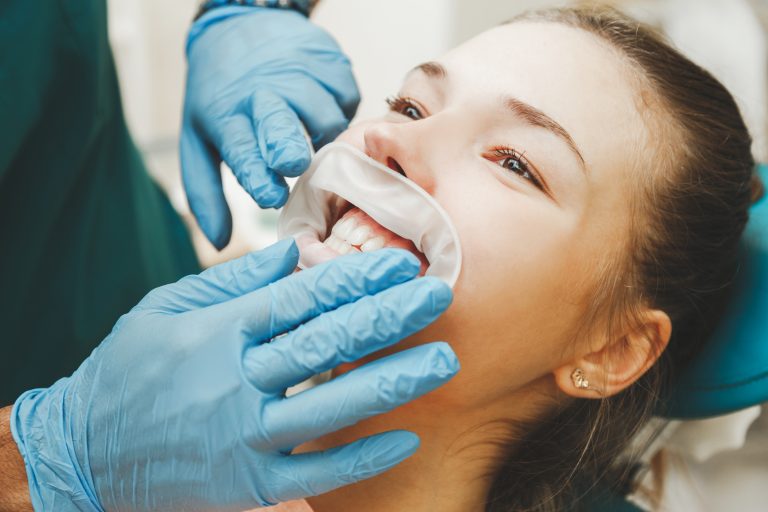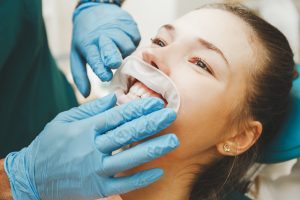 Composite bonding is a simple procedure that helps to restore the appearance of your smile. It refers to the repair of decayed, damaged or discolored teeth using a composite material that resembles the color of tooth enamel. Bonding can be done in our office in one visit, and with the proper care and hygiene can last a long time.
Dental Bonding can be done for many reasons including:
 If you have teeth that are chipped or fractured,
If your teeth are severely discolored
If you have damage to your teeth because of  decay
If you want your smile to look brighter and more uniform.
If you want to close gaps and spaces between teeth
If you want to lighten teeth that have been discolored or stained.
Our skilled dentists will clean the tooth, then place the composite material directly on to your tooth's surface. We use a natural looking composite material to match the color of your existing teeth. If you would prefer, we can use a slightly lighter shade to whiten the color of your teeth as well.  During this time the dentist will shape and sculpt the composite material to align perfectly on your teeth and correct any flaws in the appearance. Once it is sculpted to perfection, the dentist will use a special light to harden or cure the bonded material to provide a long-lasting and beautiful smile.  you would prefer, we can use a slightly lighter shade to whiten the color of your teeth. 
 The process of bonding covers, and prevents the damage to the tooth from getting worse, and gives the appearance of a healthy tooth in its place. Bonding is one of the least expensive cosmetic dentistry procedures and feels and functions as if it were your normal teeth.
If you would like to inquire more about this procedure please call our office and one of our helpful staff members will be happy to assist you.