A husband and wife dental team with a mission to provide excellent dental care to their patients and treat them as if they were family. Their passion for general and pediatric dentistry and the fascination of surgical cosmetic dentistry has led them to create a fun, safe, and inviting environment for their patients. They strive to create a positive atmosphere that is inviting and welcoming.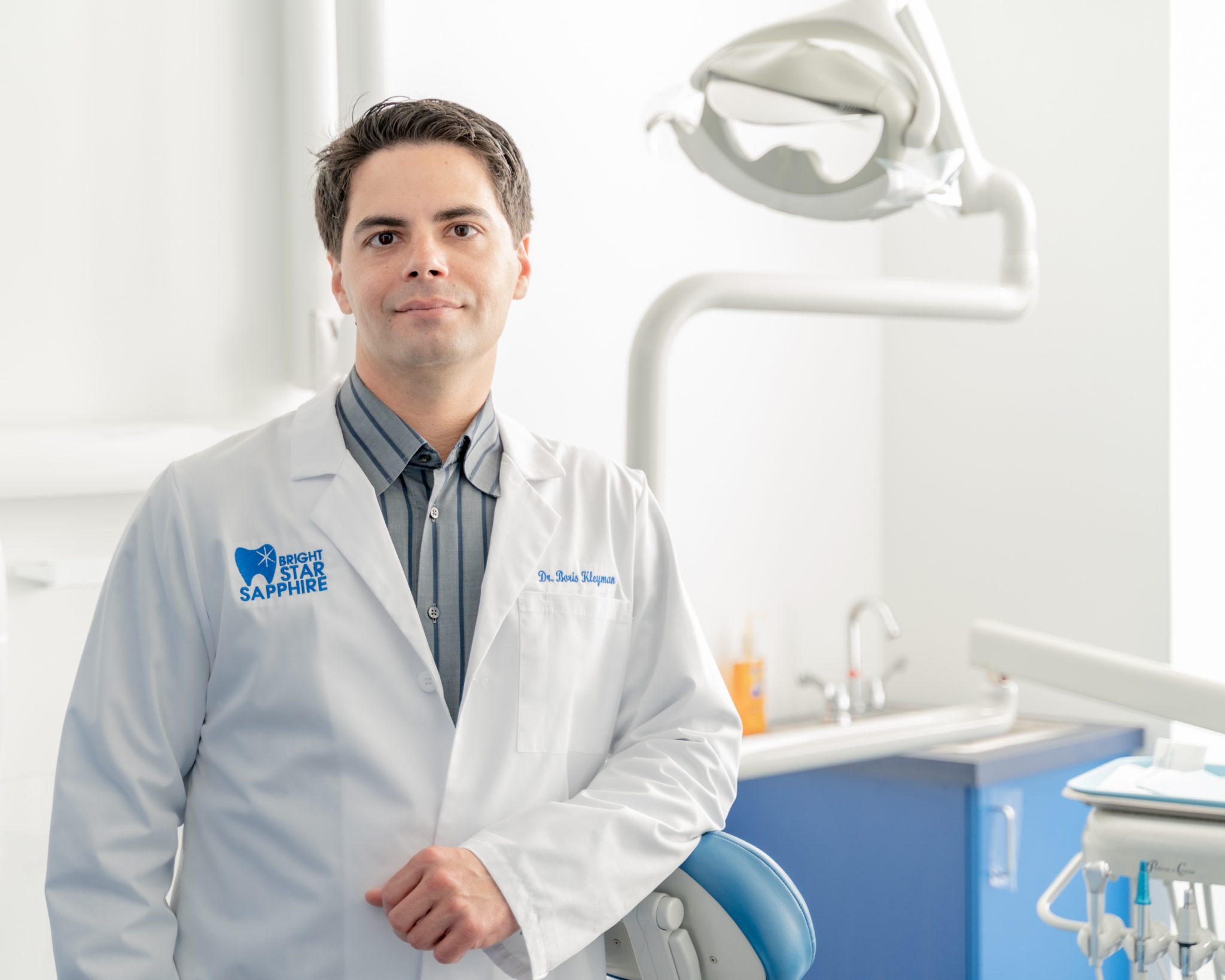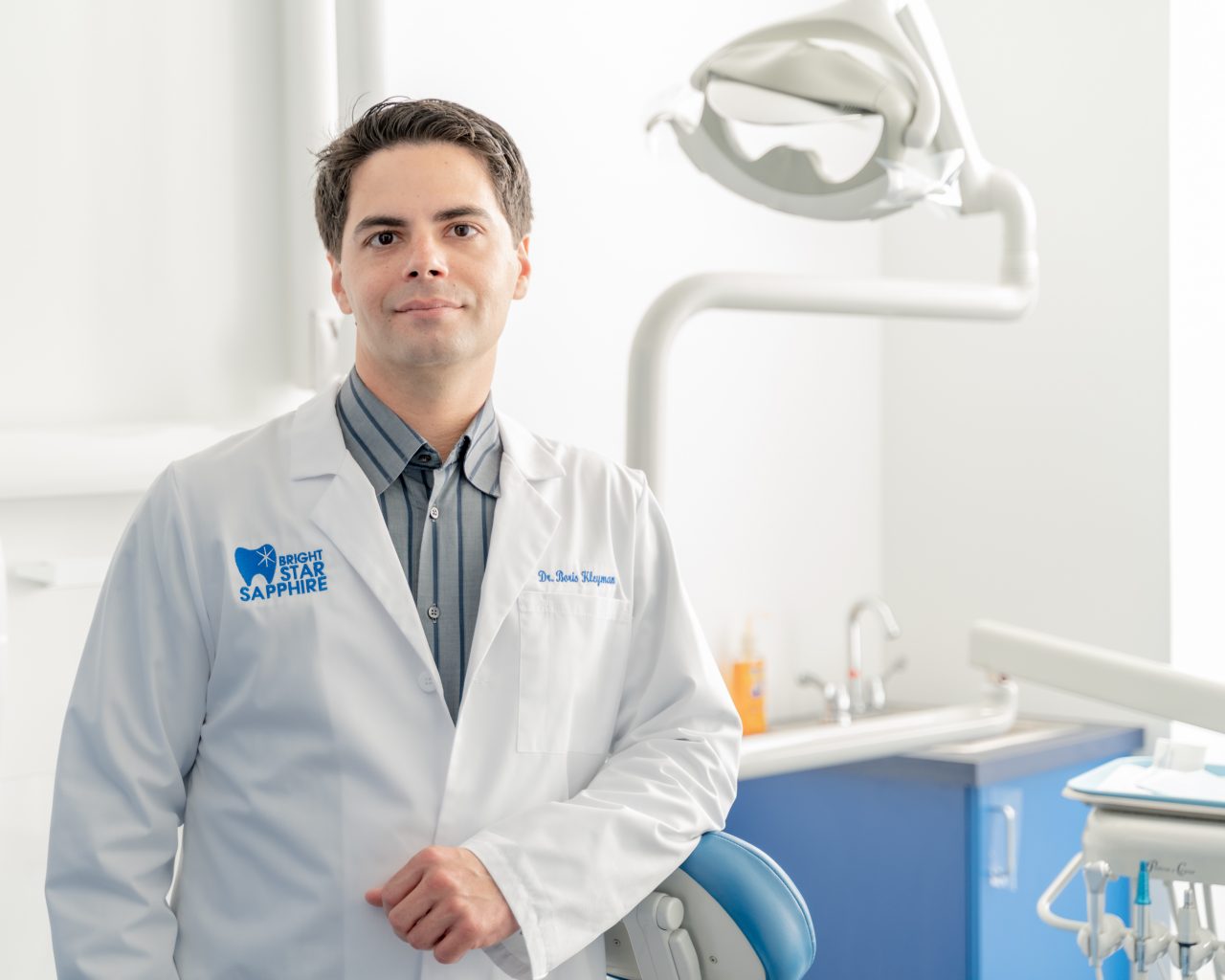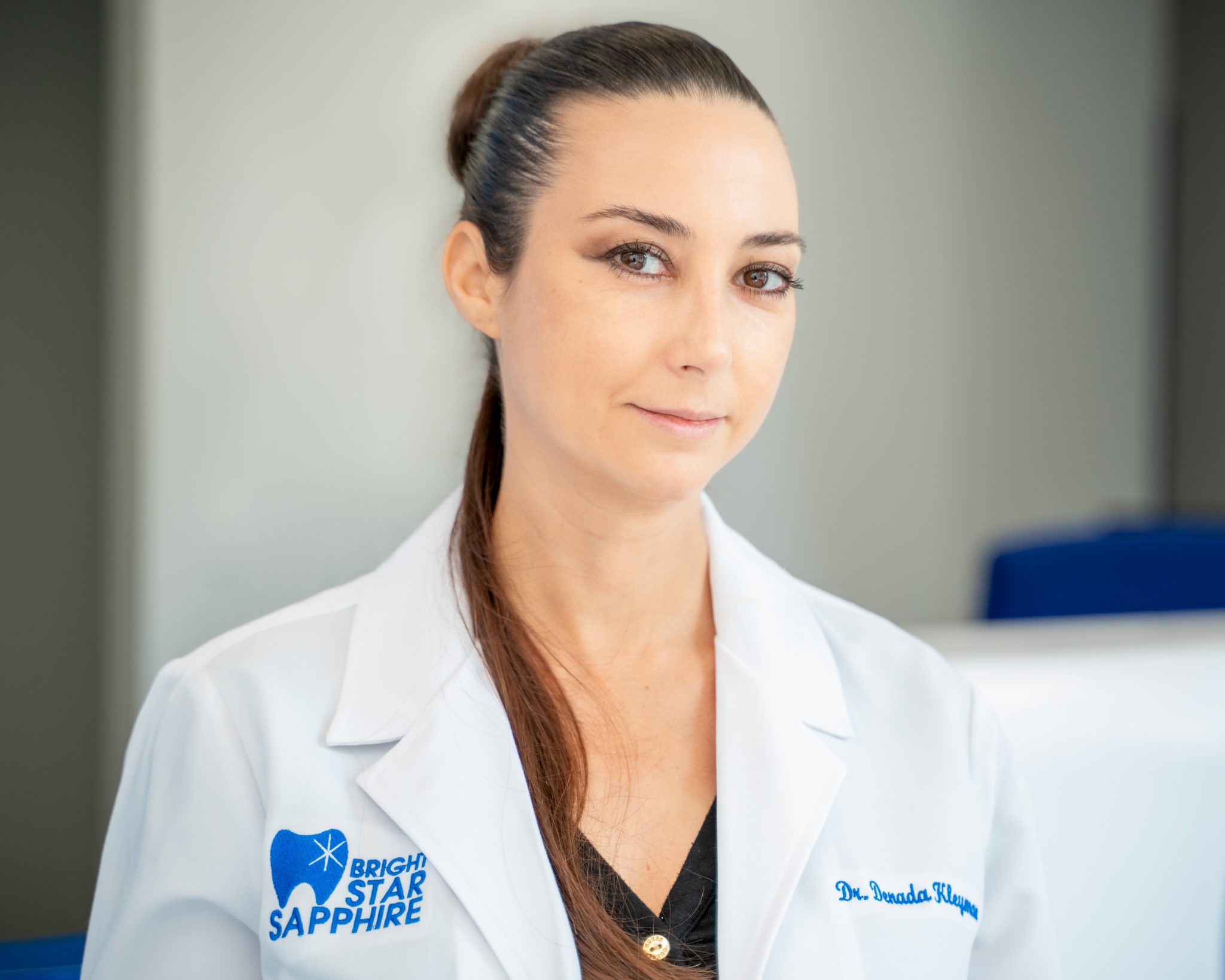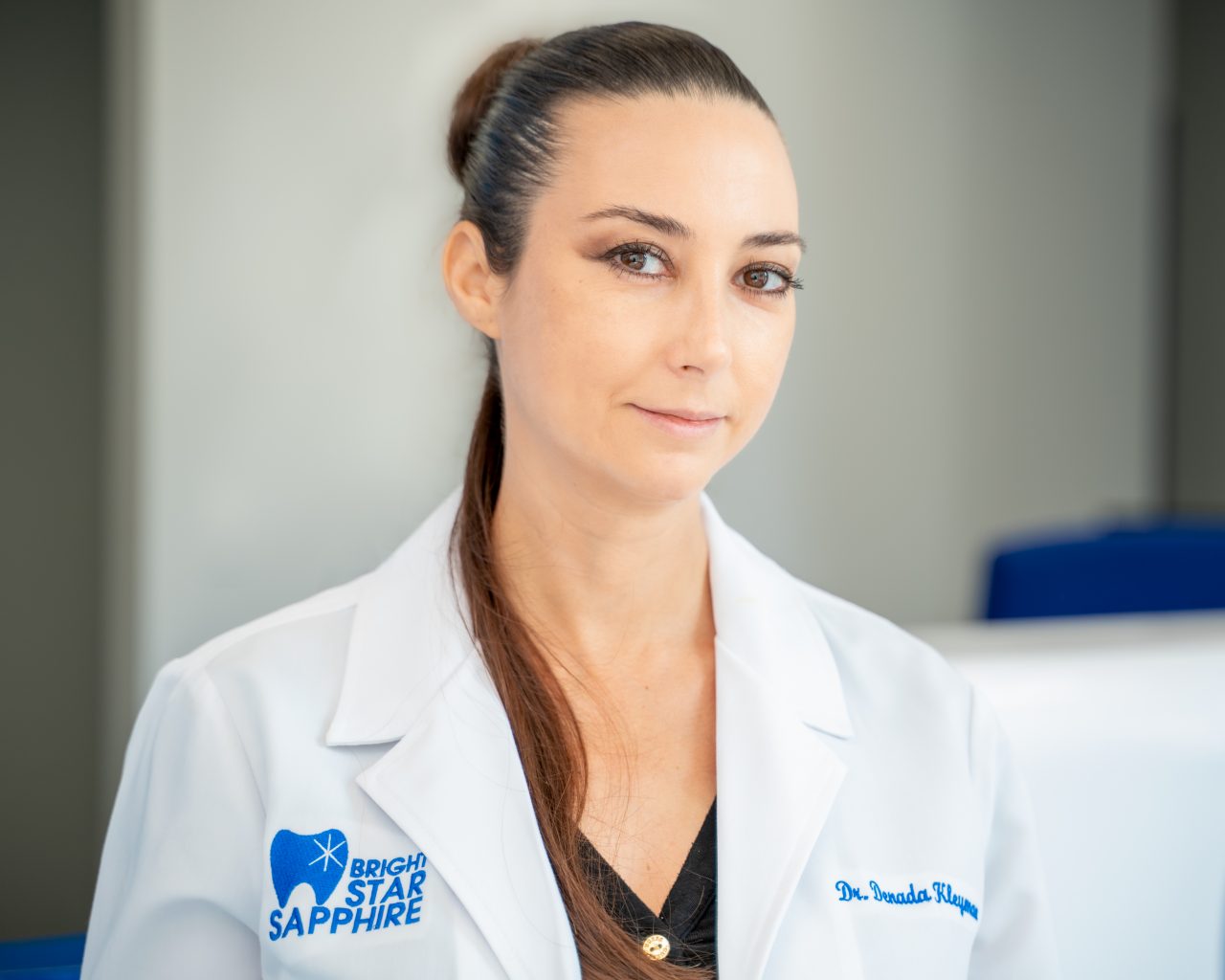 Denada wanted to be a dentist since her early teens, as she was fascinated with the whole surgical cosmetic aspect.
Boris had a job as a dental assistant for clinic with a general and pediatric dentists during college and discovered that he had a talent with kids. He could talk to them and get them to do what was needed to provide the best care possible. Boris is currently an attending doctor teaching pediatric dentistry residents at St. Joseph's Regional Medical Center.
Denada was always the artistic one. She paints, sculpts, and has an eye for design which has made all the difference in the cosmetic procedures she work on. That is why she is interested in cosmetic dentistry and smile makeovers.
Boris had very negative experiences as a child in the dental office so he has a soft spot for kids with special needs and those traumatized by previous dentists. He always make the visit as stress free as possible.
Boris and Denada got married while in dental school and had their first kid at the end of residencies. They now have 2 kids.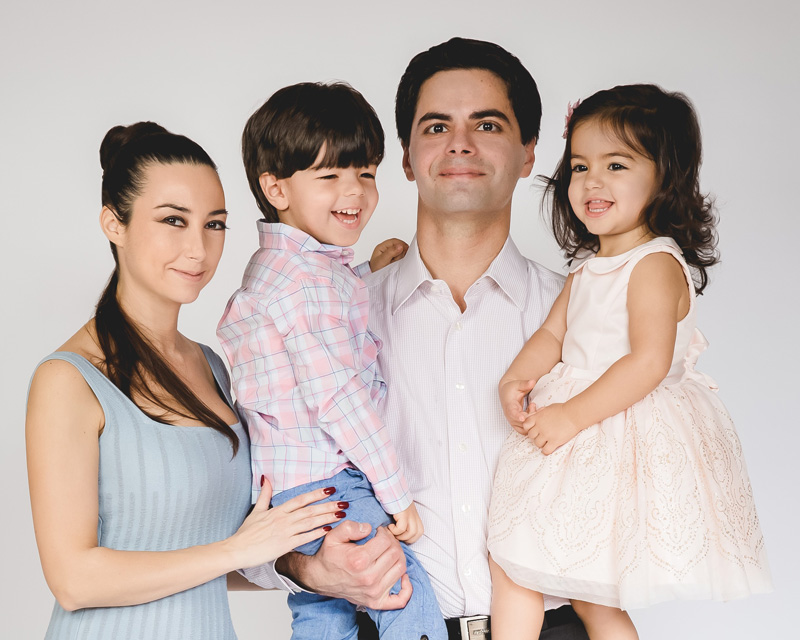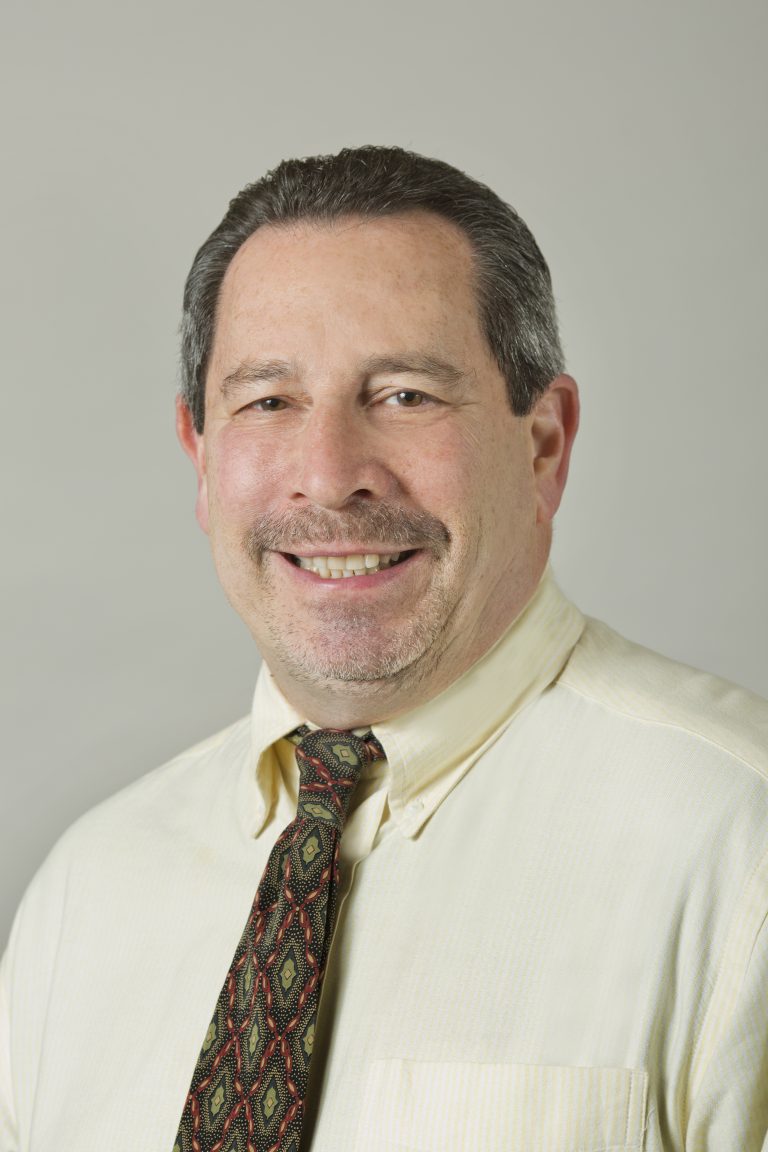 From early on, Dr. Boyer recognized dentistry as a compassionate and challenging career to pursue. He grew up in a home where his father had a General Dentistry practice. After graduating from the University of Rochester with a BA in philosophy, he received his Doctor of Dental Surgery at Howard University in 1980. Subsequently, he completed a General Practice Residency at Newark Beth Israel Hospital and then his Oral and Maxillofacial Surgery Residency at Harlem Hospital Center. After years of clinical practice, Dr. Boyer became Co-Director of Pre-graduate Oral Surgery at Nova Southeastern School of Dentistry, sharing his knowledge with students for five years. He returned to New Jersey in 2004 to resume clinical practice. Dr. Boyer recently joined the Bright Star Sapphire Dental team. He remains current with emerging trends and techniques for oral surgery and office anesthesia.